2508-24th Avenue N E, Calgary, AB T1Y 6R8
Dale Shurvell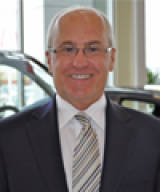 Lease Representative
(Leasing Service)
Biography
Dale has been a lease representative with Stampede Leasing for 5 years and has developed an extensive portfolio of individual and commercial clients.
Prior to Stampede, Dale had a successful career in Information Technology including 5 years of IT solution sales.
Dale guarantees exellent personal one-on-one service and is looking forward to helping you find the right vehicle for your personal or business needs.